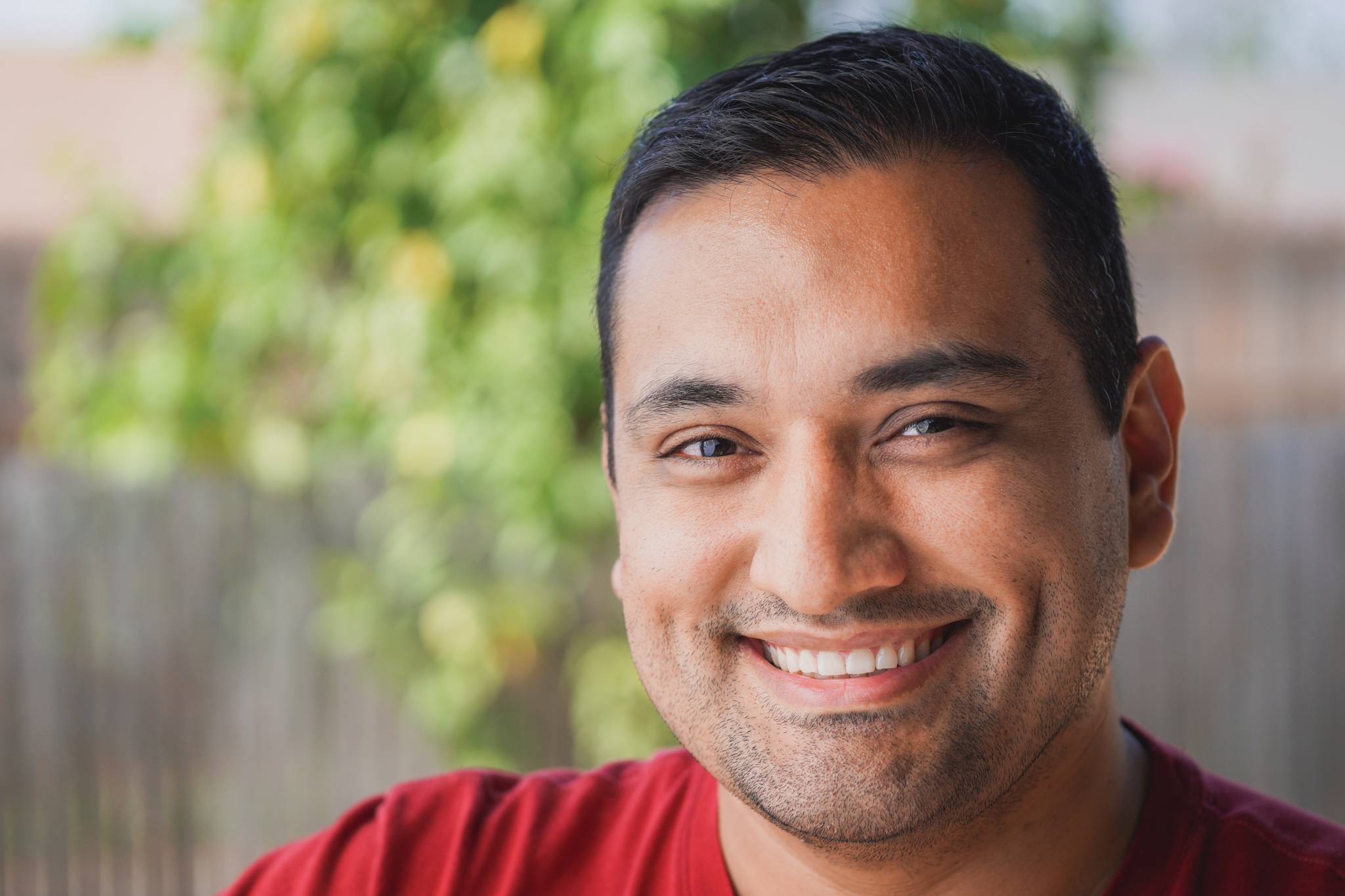 My name is Humberto and I have worked in graphic design for many years now but one of my favorite things, is photography. Not just the act of taking photographs but then taking that photograph onto my computer and making those edits that make the difference. That's why I call it Photography Design by HDS. I feel that there is a certain design element to photography after the picture has been taken.
So what do I mean by Photography Design?
The example below is a before and after of an image that I took. The shot was taken during some Fourth of July fireworks. It was dark and the only light I used was that from a nearby street light. The original didn't look that great but after doing some edits I came up with the final image. The night sky now becomes an important element in the picture since it provides a better background for the subject.
I'm available for portraits, family, senior, newborns, pet, and most other type of photos. I believe in capturing real moments but can take posed photos as well. I reside in The Colony, Texas, but willing to travel to any of the nearby towns (Little Elm, Frisco, Plano, Lewisville, Carrollton, etc)
If you are interested and would like to setup an appointment please send me a message. You can also follow me on facebook/designbyhds.